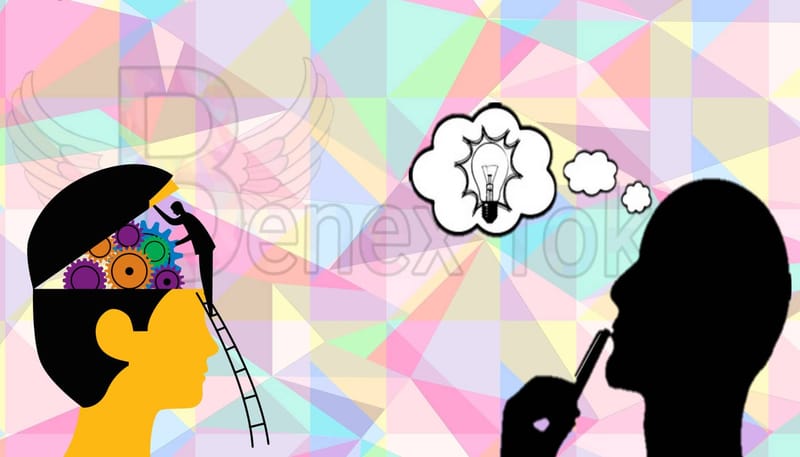 Team Create companies and contracts to use BNX to pay in an easy and secure way.
Team create contests always on BNX for users BENEX community and pay by ETH .
Dividend for all people carrying more than 10k BNX. Distribution every 15 days via ETH ( start in 1/08).
We have traders working on the big stock exchanges. from a capital of BENEX. (Traders benefit from 50% of profits) . (The remaining 50% is distributed to BNX holders) ( start 1/08).
The online store (will be already distinguished with lots of offers and discounts).
And team work on community and always list Exchanges new.
Also BNX offers many of the necessary services in the crypto world .and projects digital trading. And contributes to the development of projects and strengthen its character through several social services. and all that by BNX on Store-BNX...